10- The Park and the Sea: Mesola-Lidi di Comacchio-Comacchio
A journey of many destinations: art, woodlands, nature, seaside, which visits the most significant places in the Ferrarese part of the Po Delta Park.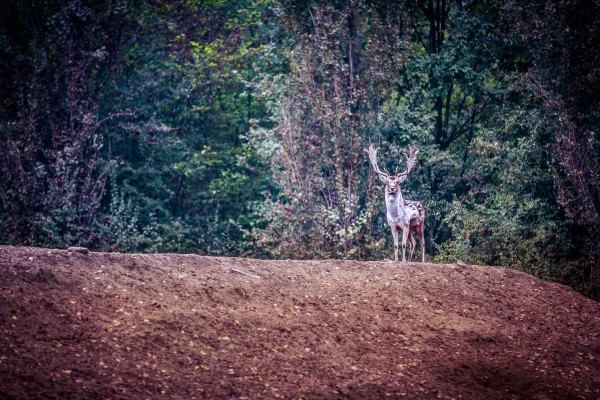 It leaves from Mesola Castle, the Este country retreat, visiting the woodlands of the Gran Bosco della Mesola, then Pomposa Abbey, and going all the way to the coast with its seven seaside towns. From the canal port in Porto Garibaldi there is a cycle path to the lagoon town of Comacchio, with its bridges and canals, the true capital of the Po Delta Park.




Travel time and technical features
Length km 55.87
Difficulty Suitable for everyone. Level route mainly along minor roads. Some stretches along cycle paths on asphalt and some on dirt track (FE219 and FE301).
last modified

Mar 18, 2020 03:41