Antique Radio Museum
One of the few Italian museums of this kind, with its more than 200 precious antique radios from Italy and abroad. An example of how culture can be preserved in small city centres.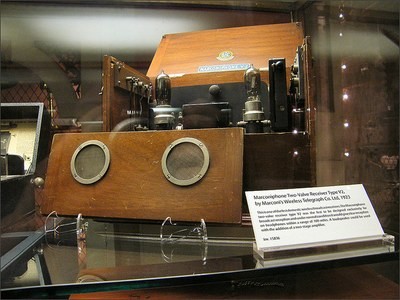 Between the air and the waves of the Po River
A dive into the past, admiring radio specimens from different periods.
The museum has been created by Giuseppe di Fresco, 67 years old, who works here with his son, Roberto. Di Fresco has collected more than 200 radios from Italy and from abroad: Telefunken and Lorenz from Germany, RadioMarelli and Ducati from Italy, Radiolavox from France, Marconiphone from England…. Also, some phonographs and long play records are on display.
Along with the area of the Mill on the Po River, it is an ideal example of cultural preservation in small centres.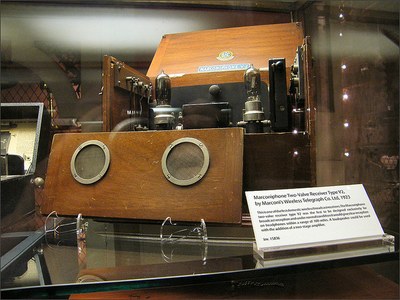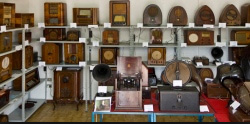 Opening
Open on Saturday and Sunday.
Reservation is suggested.
Contacts

338 4009725
last modified

May 02, 2020 01:00