Oasi Isola Bianca
It is one of the oldest islands in the river Po, in existence since the 15-16th century.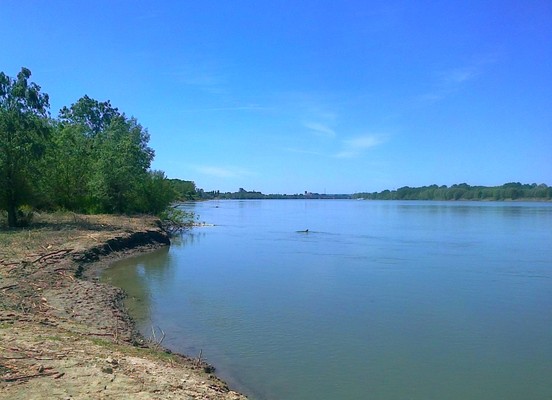 Today it is important from the point of view of nature; there are no less than 92 plant species, 76 bird species and many species of mammals, insects, amphibians and reptiles. As to the flora, the mulberry tree, the locust-tree, the white poplar, the black poplar, the elm and the white willow tree are present on the island. Among the birds, we find the great spotted woodpecker, which is the island's emblem and the rare green woodpecker. Most of the mammals are small: rodents and insectivores. Amphibians include the green frog, the agile frog, the tree frog, the toad and the emerald toad; reptiles, the grass snake, the green lizard and the viviparous lizard. A number of European pond terrapins also live here.
Opening
It can be visited preferably at weekends, after booking at the LIPU office in Ferrara at least a week before the visit.
Spring and summer.
Price
Contribution to expenses to be decided at the booking of the visit.
Contacts

0532 772077

http://www.lipuferrara.it
How to get here
By car and by bus: the island is situated on the river Po, between Pontelagoscuro and Francolino, on the northern edge of the G. Bassani Park. It can be reached by bus or by car, starting from Pontelagoscuro and going along Via Ricostruzione in an easterly direction until you arrive at the Visitor Centre, which is about 300 metres after the railway bridge.
By bicycle: from Ferrara in north direction along the cycle route FE 203, you arrive in the natural area, which overlooks:

- the cycling tourism route Destra Po
- the cycling tourism route Burana's great loop of water: Ferrara-Bondeno-Destra Po.

last modified

Jan 18, 2021 12:55