Pavilion of Contemporary Art
In compliance of the order issued by the Emilia-Romagna Region to prevent the spread of Coronavirus, the Pavilion of Contemporary Art will be closed until March 1st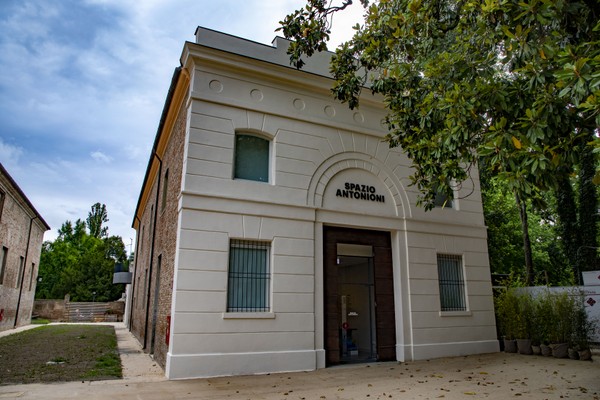 The PCA, Pavilion of Contemporary Art, hosts temporary exhibitions displaying outstanding works of art by international artists.
Opening
Visits are possible during temporary exhibitions only.
Contacts
Ferrara
-
Corso Porta Mare, 5
0532 244949

artemoderna@comune.fe.it
How to get here
On foot: 10 minutes from the Este Castle;
By bus: n. 3/C, 4/C from the Train Station.
last modified

Feb 24, 2020 06:18