Pavilion of Contemporary Art
In compliance with the National Decree (March 8th, 2020), the Pavilion of Contemporary Art will be closed to the public until April 3rd.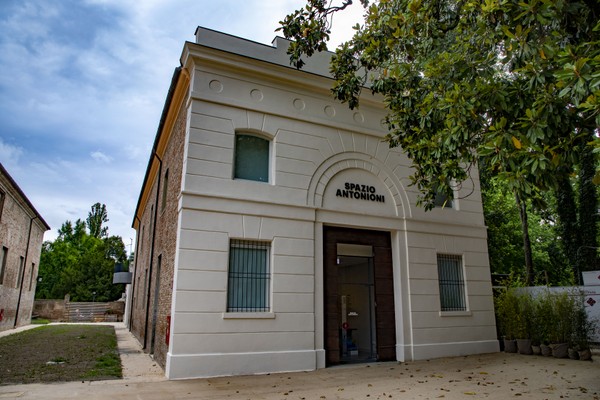 Opening
Visits are possible during temporary exhibitions only.
Contacts
Ferrara
-
Corso Porta Mare, 5
0532 244949

artemoderna@comune.fe.it
How to get here
On foot: 10 minutes from the Este Castle;
By bus: n. 3/C, 4/C from the Train Station.
last modified

Mar 09, 2020 12:38