Pavilion of Contemporary Art
Open only for temporary exhibitions. CLOSED TO THE PUBLIC BECAUSE OF RESTORATION WORKS.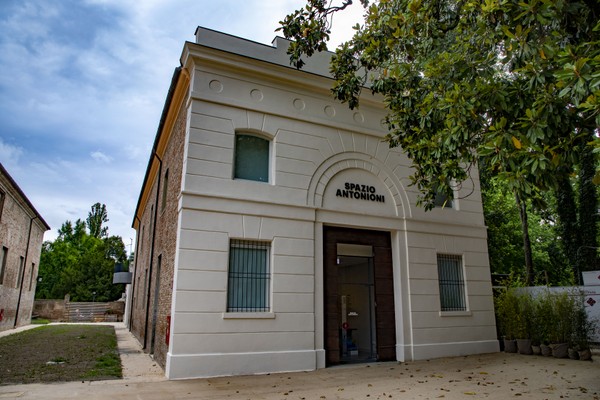 The PAC, Pavilion of Contemporary Art, hosts temporary exhibitions which display works of art by international artists.
Opening
Visits are possible during temporary exhibitions only.
Contacts
Ferrara
-
Corso Porta Mare, 5
0532 244949

artemoderna@comune.fe.it
How to get here
A piedi: 10 minuti dal Castello Este;
In autobus: n. 3 / C, 4 / C dalla stazione ferroviaria.
last modified

Jan 12, 2023 12:54