Truffles
The alluvial soils and the presence of the right kind of trees make the Alto Ferrarese excellent for producing truffles,..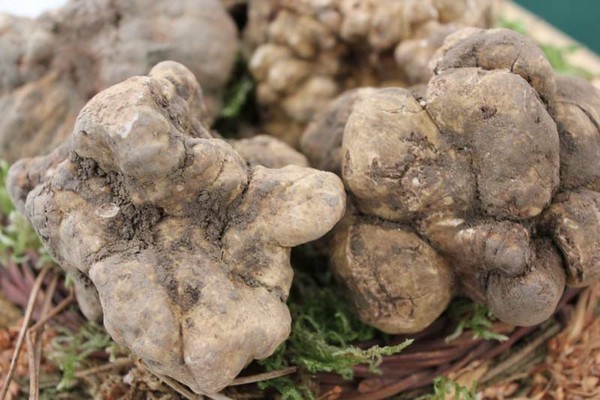 ...which are an ingredient in some of the most prized dishes of the local cuisine. The white truffle, the most sought-after one, is found in the Bosco della Panfilia, where it can reach a remarkable size.
In the area of the Delta are found pinewoods truffle, small and smooth-skinned, with flesh of a dark brown colour and a strong garlic scent.
last modified

Mar 31, 2020 03:38