Porporana wood
The reserve extends for 12 hectares near Porporana and is part of the Po riverside environment.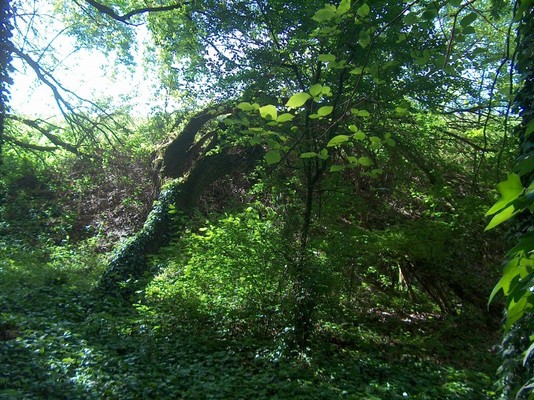 Poplars grow in this area, which is divided into two parts: "Bosco Vecchio" (Old wood), on the highest terrace on the flood plain, and "Bosco Nuovo" (New wood), with its black poplars and willows. A great variety of animals lives in the Wood.
The wood and the flood plain are nowadays used for didactic tourism. Every year, in june, it is possible to admire glow-worms in the wood, during the night event "Le Lucciole nel bosco".
Opening
Open all day.
All year round.
How to get here
By car: from Ferrara head towards Casaglia, then carry on towards Ravalle and from there Porporana. There you climb onto the embankment and head to the right to the woods.
By bicycle: from Ferrara along the cycling tourism route Burana's great loop of water: Ferrara-Bondeno-Destra Po , following the Greenway FE203 and after taking the Destra Po in Bondeno direction.
last modified

Jan 18, 2021 12:53