Crossing Jewish Ferrara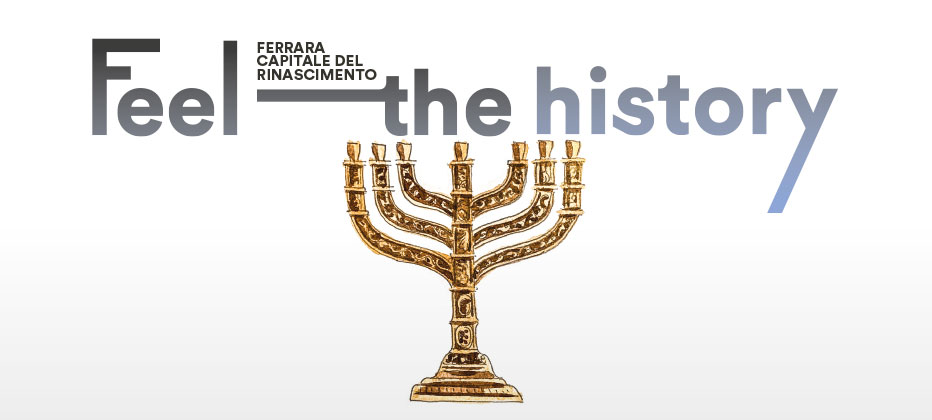 Located in the heart of Ferrara, the column topped by Borso d'Este consists in layers of Jewish gravestones from some old city cemeteries. Before the gates of the Jewish ghetto closed every evening on its inhabitants, Ferrara was safe and welcoming for the large community of Jewish refugees from other European countries.
Walking around the streets of the Jewish ghetto means immersing oneself in the rich cultural dialogue between Hebrew culture, the predominant Christian culture and the Renaissance. The route meanders along charming mediaeval streets: Via Mazzini, the main road through the ancient ghetto, is lined with largely-intact old buildings and is where shops owned by Jews were once concentrated, Via Vittoria, with its palaces, ancient courtyards and charming balconies, was mentioned in the novel The Garden of the Finzi-Continis (Il Giardino dei Finzi-Contini), and Via Vignatagliata.
Nearby is MEIS (National Museum of Italian Judaism and the Shoah) which offers evidence of the age-old history of Jews in Italy, including the tragic events surrounding racial persecution and the Shoah. It was established to promote the exceptional continuity of a prolific and uninterrupted relationship between the Jewish population and the city. Returning towards the centre and heading north leads to the Jewish Cemetery, where the writer Giorgio Bassani is buried.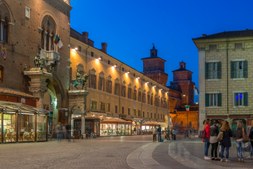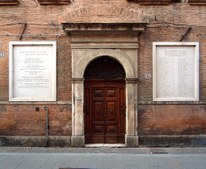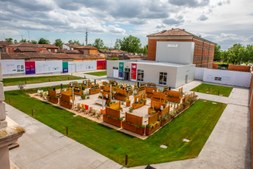 last modified

May 09, 2021 02:32