Anse vallive di Porto - Bacino di Bando
The Anse at Porto, established as a nature reserve in 1971, comprises 50 hectares of strips of the land remaining in the Valli del Mezzano.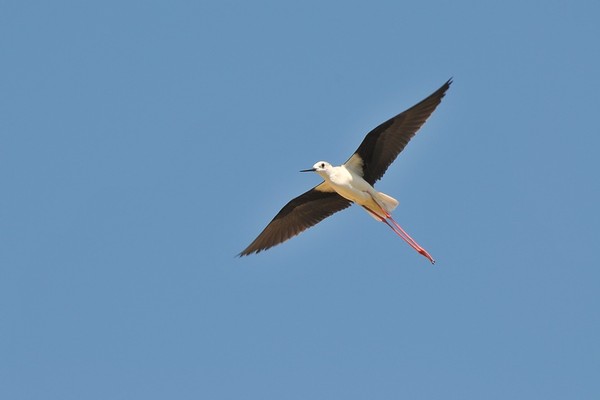 This area is a veritable paradise for nature lovers: you can observe the plants and animals from hides for birdwatching and photography, and the entire area is equipped with pathways around the basins: the internal route is approximately 3 km in length and it takes an hour and a half on foot or an hour by bike.
Moreover, the Anse is the site of an important project to reintroduce the white stork, to which the House of the Stork visitor centre is dedicated.
The habitat is rather delicate, owing to the great amount of rare and nesting species, such as Marsh Harriers, Ferrouginous Ducks. Among the other birds there are Reed Warblers, Bearded Tits, Spoonvilles, Little Bitterns, Great Crested Grebes, Shovelers, Pochards, Lapwings, Grey Herons, Black-winged Stilts. The vegetation includes Reeds, Cattails, Tamarisks.
Opening
From April, 1st to October, 29th 2023
Saturdays, Sundays and holidays from 10.00 am to 6.00 pm

Price
Free entry
Guided tour: full euro 4,00; red. euro 3,00.
How to get here
By car: from Portomaggiore or Argenta reach Bando following the provincial road 48; when you get at the centre of the village take via Val d'Alberosi (turn left if you come from Portomaggiore, go straight on if you come from Argenta). At the fork turn left, cross the bridge and take the first unpaved road on the right; after about 1 km you reach the entrance of the oasis.
44° 39 35 N - 11° 55 19 E

last modified

Jan 17, 2023 09:58