Mandorlini del ponte biscuits
Traditional biscuits of the Ferrarese area, they are named after Pontelagoscuro, a small town on the Po River banks, in the neighborhood of Ferrara.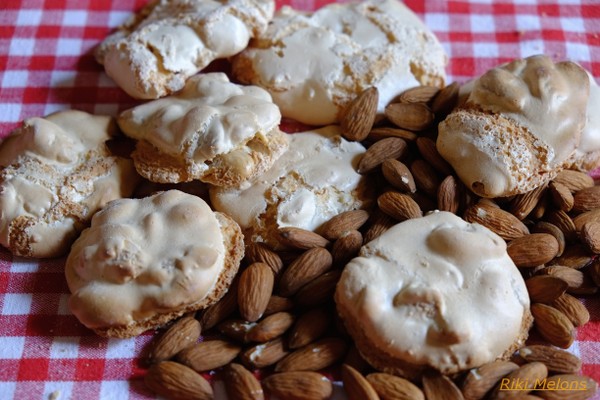 "Mandorlini del Ponte" - "mandurlin dal pont" in our dialect - are almond-based crunchy sweets, with a particular round shape.
According to tradition, they would have been prepared for the first time in 1857, when Pope Pius IX visited Ferrara. According to another legend, they would have been first cooked by an ice-cream boy, who decided to use some left egg white to create a new recipe.
last modified

Mar 31, 2020 12:46