"Curly pie" or "Tagliatelle pie"
What can we say about this delicious pie? Its taste is as special as its shape!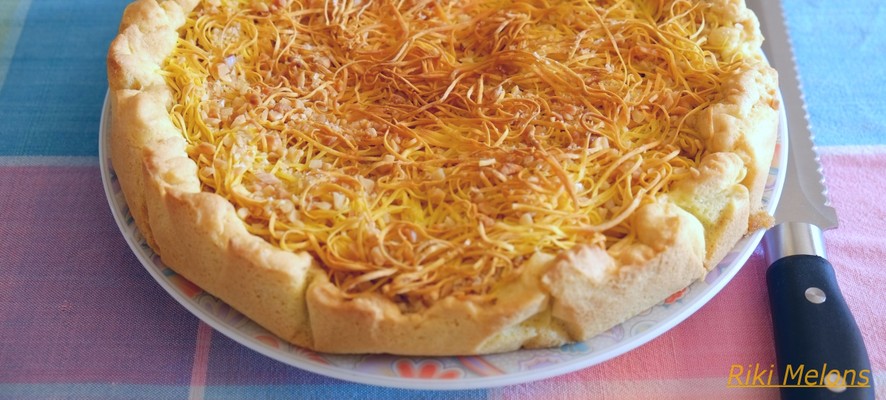 The short pastry is filled with almond and honey, and a crunchy decoration on the top reminds us of "curls" of flaky pastry. It is served with an almond liqueur.
This recipe originated at the Este court in Ferrara. It is a short crust pastry filled with egg, taglietelle mixed with almonds and candied fruit, soaked in liquor and dusted with confectioners sugar.
By tradition it is made at Christmas and Easter. A simpler version, more representative of local Mantova tradition is available year round and made with almonds, butter sugar and noodles. It is moist and crunchy.
last modified

Mar 31, 2020 03:44