Artistic Crafts Street Market
Street and exhibition markets
The exhibition spaces are designed to harmonize with the preciousness of art and architecture of the city center.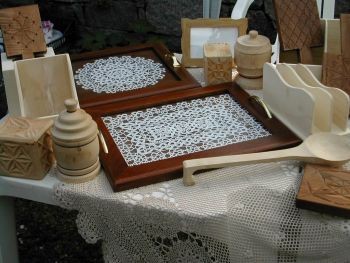 Craft objects in glass, ceramics, wood, paper and cloth.
Where
Ferrara - Piazza Trento Trieste
When
Third Saturday and Sunday of every month (except the months of July, and August )
Opening
9 a.m. - 7.30 p.m.