Discovering the ancient "Po di Primaro" with Lupo
Guided tours
Boat excursions on the "Lupo"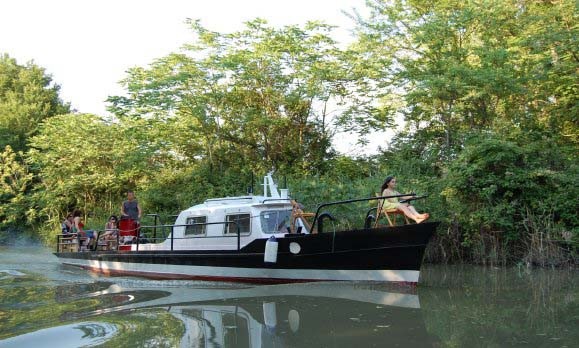 Boat excursion into the wild nature of the "Po di Primaro", the ancient main part of the Po river, 
where the first nucleus of Ferrara was built.
Maximum of 12 participants.

Information and reservation: Ass. Cult. Fiumana, Tel. +39 328 2161442, mail:Info@fiumana.org, www.fiumana.org
Where
Ferrara - Darsena di San Paolo - via Darsena 57
When
March, 23rd; April 6th, 13th, 24th; June 8th 2019
Opening
Boarding from Via Darsena, at 3 PM.
Price
Adults: euro 15,00 - 
Kids 4 -10: euro 10,00