The basics of sailing. A wonderful experience to learn the main sailing techniques.
COLORS
Sails, fabrics, ropes, cables and much more. Once you have learned how to use the various instruments, you can enjoy the beauty of the sea and sailing.
SOUNDS
You will discover the art of sailing. In the silence of the sea only the sound of the sail moved by the wind and the one of the boat that cuts the water.
SCENTS
The only smell on the boat is the pungent one of saltwater.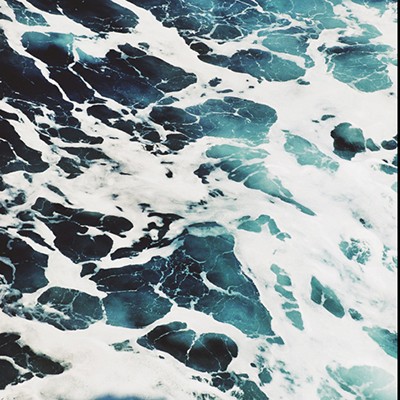 03/04 - 15/09
From Monday to Friday at 3.00 pm
Price
€ 60 - Insurance included
Info:
Po Delta Tourism
Tel. +39 0533 81302 - +39 346 5926555