Accompanied by a professional instructor you can travel along the Valleys of Comacchio gliding on the water. A breathtaking experience that, from Stazione Foce, will lead you inside the Fattibello, Spavola and Capre Valleys.
COLORS
Green and blue are the par excellence colours of nature. Water, sky, and nature. The colours of beauty!
SOUNDS
The boat and oars buffet the water while the wind blows slightly passing through your hair, the crowns of the trees and plants on the banks
FLAVOURS
The odour of the surrounding nature is transported by the light breeze, while the strong scent of the water surrounding the boat persists.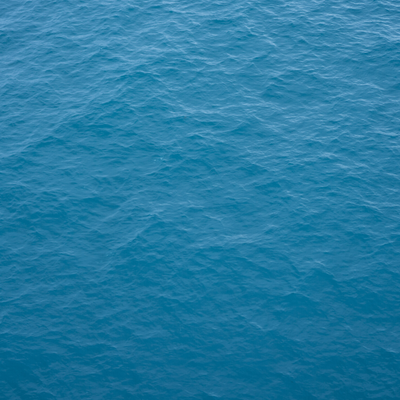 WHEN
06/05 - 04/06
Saturday 4.30 pm
07/06 - 19/08
Wednesday and Saturday 5.30 pm
23/08 - 07/10
Wednesday and Saturday 4.30 pm
Departure from: Stazione Foce, Valli di Comacchio, Restaurant Bettolino di Foce
INFO:
Po Delta Tourism - Tel: +39 0533 81302 - +39 346 5926555