A historical and naturalistic itinerary on the only authorised boat of the Delta Park, offers the opportunity to admire the unique naturalistic and historical aspects of Comacchio Valleys. Surrounded by hundreds of water birds, among which a large number of pink flamingos, you will navigate along the ancient palaeochannel of the Po River, accompanied by an expert guide, to discover fishing places and an unusual and picturesque environment.
COLORS
Through an unusual and exceptional historical and naturalistic itinerary between water and land, you can admire all the beauty of Comacchio Valleys and its inhabitants. You will be astonished by the pink flamingos and other colourful water birds.
SOUNDS
The boat silently slides on the water and the breeze gently shakes the plants; in this peaceful environment the only sound is the singing of the birds.
SCENTS
Away from the traffic and smog of the cities, the scents are those of unspoilt nature, where you can breathe in the fresh and clean air regenerating the body and the spirit.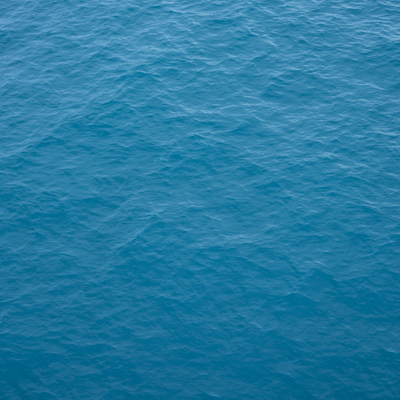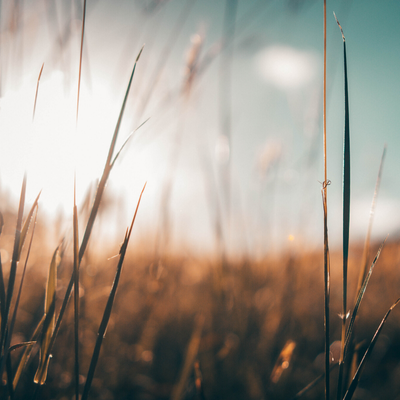 - From 18/02 to 26/02
Saturday at 3pm - Sunday at 11am
- From 04/03 to 02/04 and from 01/10 to 05/11
Saturday, Sunday, Holiday Eves and Holidays at 11am and 3pm
- From 03/04 to 04/06 and from 04/09 to 01/10
Every day at  11am and 3pm
- From 05/06 to 03/09
Every day at  11am and 6pm
- From 11/11 to 7/01/2023
Saturday at 2.30pm - Sunday at 11.30am


Departure from: Stazione Foce, Valli di Comacchio
INFO:
Po Delta Tourism - 0533/81302 - 346 5926555 - info@podeltatourism.it