The Walls
The walls, stretching for nine kilometres, surround Ferrara almost entirely, forming one of the most comprehensive and varied routes in Italy.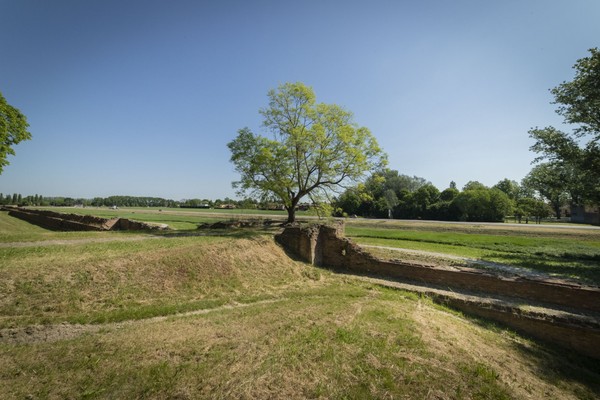 All the most significant periods of Italian military architecture are represented there, surrounded by the greenery of the embankments and ramparts. Also studied by -michelangelo as an example of the highest military art, the red tile curtain walls bear wirtness to the important past of the city.
Nowadays, the city walls have become a large park, in addition to the smaller ones within the city.
.
Travel time and technical features
Travel time

about 2 hours
last modified

Jan 18, 2021 12:54