Saint Cassiano Fair
Folklore and festivals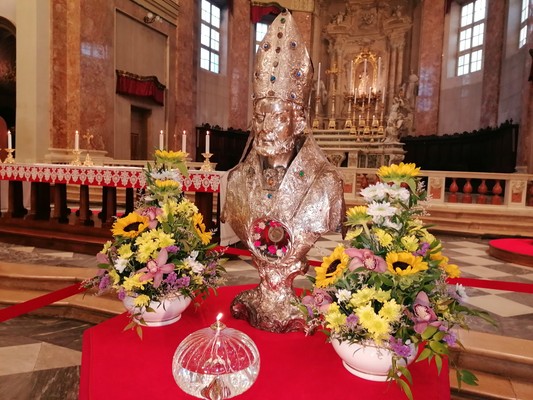 A village festival, with food stands, bingo, an amusement park, and varied entertainment on the streets of Comacchio. A grand finale with fireworks.
On the Comacchio' Lagoons  - Stazione Foce – 7.00 pm
"Traditional race of Saint Cassian" - Traditional "vulicepi" race, using the typical old-fashioned boats (8 meters long x 50 cm wide; designed to navigate in Comacchio's fish weirs.
Where
Comacchio, centro storico
Information office
Ufficio Informazione e Accoglienza Turistica di Comacchio
Via Agatopisto, 2/a c/o Settecentesco Ospedale degli Infermi

0533 314154

0533 319278

comacchio.iat@comune.comacchio.fe.it

http://www.turismocomacchio.it