Torre della Finanza
The tower was built at the turn of the 18th century to oversee access to the mouth of the Po di Volano and to levy tolls, but also for defence purposes.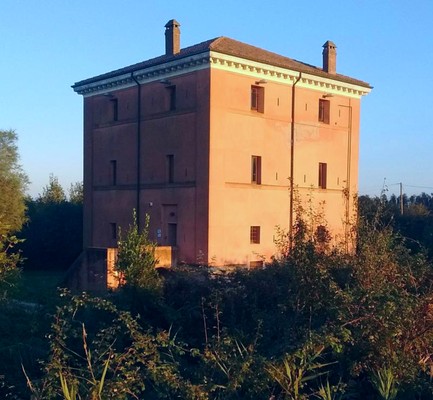 The building was commissioned by the Papal authorities slightly more inland than its mid-17th century predecessor, that had been destroyed by tidal action. The rectangular building features a partially sunken ground floor with brickwork embankment which had originally been designed as a star-shaped rampart. It takes its name from the Guardia di Finanza (Excise Inspectors), who were the last tenants.
Opening
Visits on arrangement.
Contacts

0533 314003

info@parcodeltapo.it
How to get here
It is placed on the Po di Volano bank, close to the village of Volano.
last modified

May 02, 2020 01:15