Pig Festival
Folklore and festivals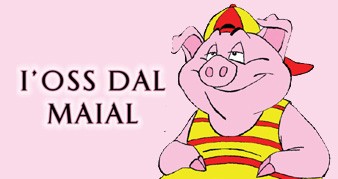 This event closes the festival season at Berra. It is dedicated to pork and the very many ways of cooking it.
A tasty dinner will be organized, as well as an exhibition about this animal, with photos and documents from the ancient tradition.

At the restaurant of Centro Sociale "La Colomba", a delicious selection of recipes will be available.
Where
Berra - Centro La Colomba, via Garibaldi 34
When
December 6th, 7th and 8th, 2015