Musica al Museo
Music
Live music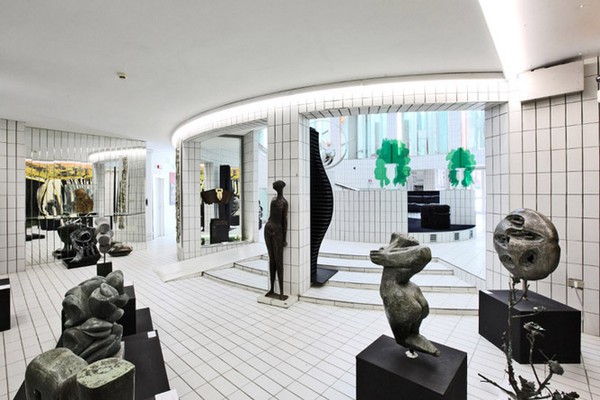 Timetable
Thursday July 8th at 9.30 pm – In Lido di Spina, in the Garden of the Casa-Museo Remo Brindisi
Z' Quartet in concert
A jazz music by the Z' Quartet band composed by a saxophone, a piano, a doublebass and drums. They will play some of the famous pop italian songs, narrated in jazz versions.

Thursday July 15th at 9.30 pm – in Lido di Spina, Garden of the Casa-Museo Remo Brindisi
Concert for piano, doublebass and drums in partnership with Ferrara's Conservatorio Francescobaldi.
Three talented students of the Ferrara's Conservatorio Verdi propose a concert of Standards of the jazz' tradition.
Thursday 5th at 9:30 p.m.- Lido di Spina, Casa-Museo Remo Brindisi
Gramophone 4tet
Rosa d'Alise(voice), Federico Rubin (piano), Gianfilippo Invincibile (drums). A combination of vintage and innovation wit h a hint of innovation.
Wednesday 11st August at 9:30pm – Garden of the Casa-Museo Remo Brindisi
Duck Juice + special guest live
Five young musicians present the preview of their second recording work.
Jazz, black music, latino, reggae and electronica, wth a soul funky matrix.
Thursday 19 th August at 21:30 9:30p.m- Lido di Spina, Garden of Casa-Museo Remo
BrindisiCanta stories
The best of Italian songs Rosa d'Alise (voice) Aostino Raino (guitar). The songs boud to unforgettable moments.
Where
Casa Museo Remo Brindisi - Via Nicolò Pisano, 45
When
8th, 15th July - 5th, 11st, 19th August
Information office
Ufficio Informazioni Turistiche del Lido di Spina
Viale Leonardo Da Vinci, 112

0533 333656

iatlidospina@comune.comacchio.fe.it

http://www.turismocomacchio.it